Series: You Light Up My Life
You Light Up My Life Part 4
June 21, 2020 | Kris Vos
John talks about the "world". The Greek word is "kosmos". In his Gospel he uses the famous line: "
For God so loved the world...
" But in our text for this weekend he warns the church
not
to love the world. Why is it that God would love the world and at the same time we should avoid loving the world?
God loves a world that is distorted and broken. He sends His only Son to die for that world. At the same time, God does not want His children to follow the thinking of this broken world. To embrace the worldview of a fallen world is dangerous!
So, while we love God's amazing creation and we love the people of this world that reflect His image, we must be careful to realize that the ideologies that rise up from a distorted world will naturally be distorted.
We have only to watch the news to find ourselves descending into a hopeless morass that threatens to pull us under. What the world offers as hope turns into more trouble. As we go further into Pastor John's first letter to the churches, God reveals more of His will to us in a dark and troubled time. Light begins to shine in the darkness as we draw closer to Him. The contrast between this distorted world and the order of His Kingdom comes more into view.
Series Information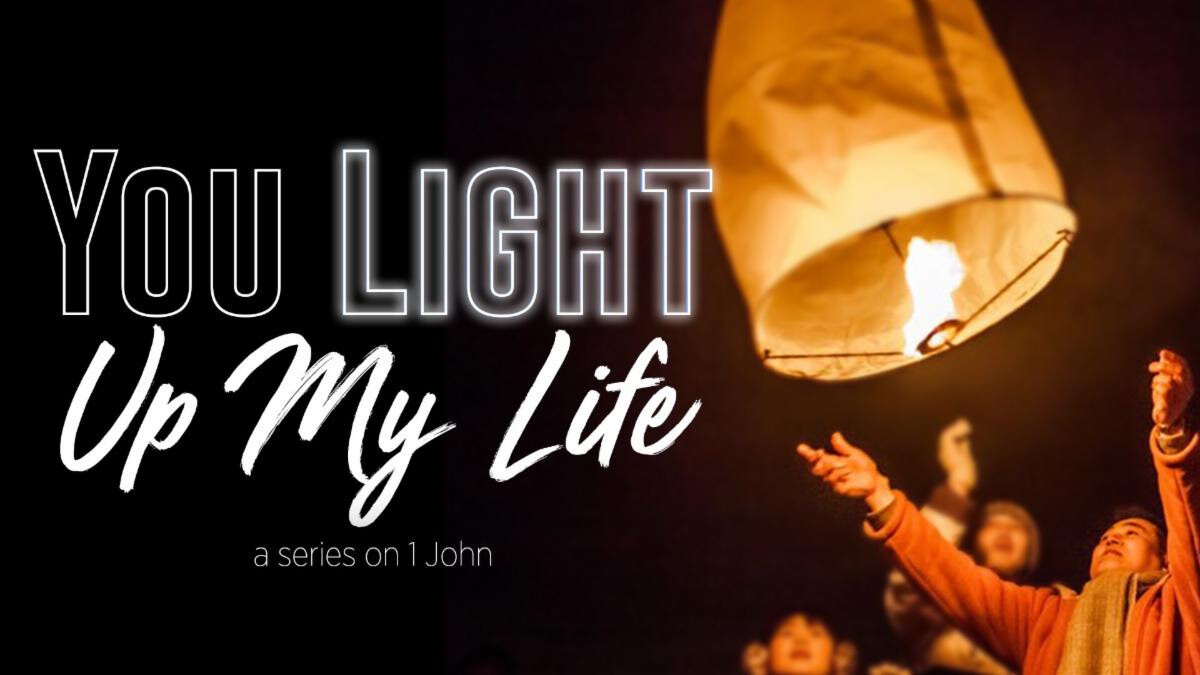 Jesus's best friend John wrote 5 books of the New Testament. He is a writer who loves images and evokes some powerful emotions. One of the images he uses often is that of Light. He uses it in his Gospel and also in his letters.
Light is a beautiful image for God's presence. John tells us in his final book (Revelation) that there will be no sun in the new heaven and new earth because God's presence will be all the light we need. Join us for an enlightened journey through the book of I John.