Seek First The Kingdom
January 12, 2020 | Kris Vos
Passage: Matthew 6:33
We will begin the Top 5 series with a verse from the Sermon on the Mount, the greatest sermon ever preached. Though it is a short verse it is a big topic: The Kingdom of God. The Kingdom is central to all of Scripture and it is Jesus's favorite topic in His teaching. It is a great place to begin 2020 as we try to get a better handle on how God has revealed Himself to us.
Series Information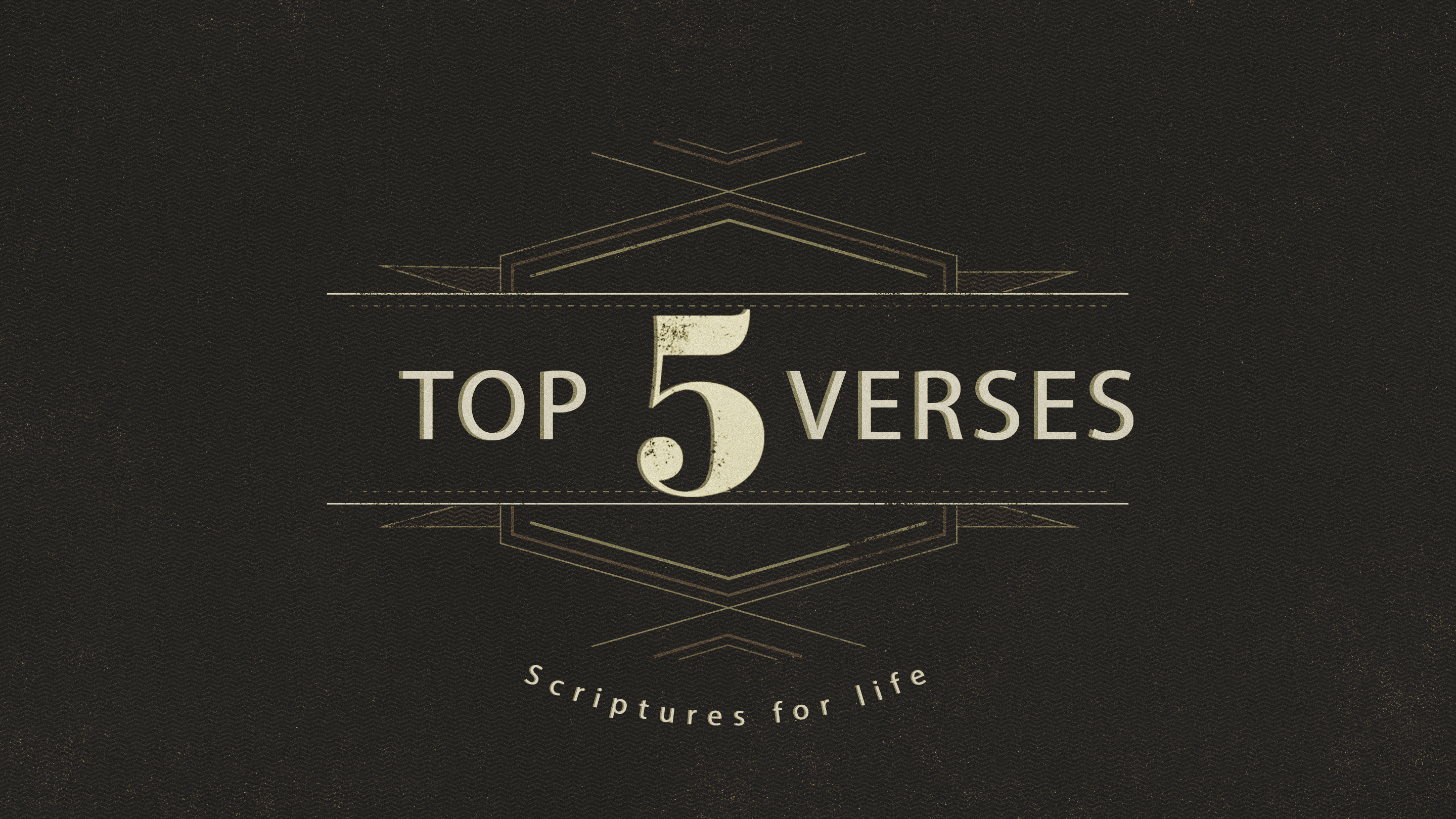 As we begin 2020 we will set the tone for our deep dive into Scripture by zooming in on the top 5 verses in all of Scripture.
We humbly admit these may not be the final answer on the Top 5 verses in God's Word. Every word in our Sacred Text is valuable! We do believe, however, that these unique statements will give us a great start on the major themes of God's redemptive plan outlined in the Bible.