For God So Loved
January 19, 2020 | Kris Vos
Passage: John 3:16
In Israel, cultural, emotional, psychological, economic health is all wrapped in the spiritual. If the spiritual life is healthy, everything else falls into place. The spiritual life is maintained, according to Nicodemus and his crew, by maintaining strict adherence to the laws of God. He has build his whole world around understanding and keeping the law. For him, the laws are the lies that bind him and the people he leads to God. That is, until he encounters Jesus. Jesus uses a phrase, "...you must be born again..." and later John summarizes what Jesus has said with the words, "For God so loved the world..." John 3:16 is, without a doubt, one of the greatest verses in Scripture. In one sense it needs no explanation but in another sense we will spend our lives comprehending its mysteries.
Series Information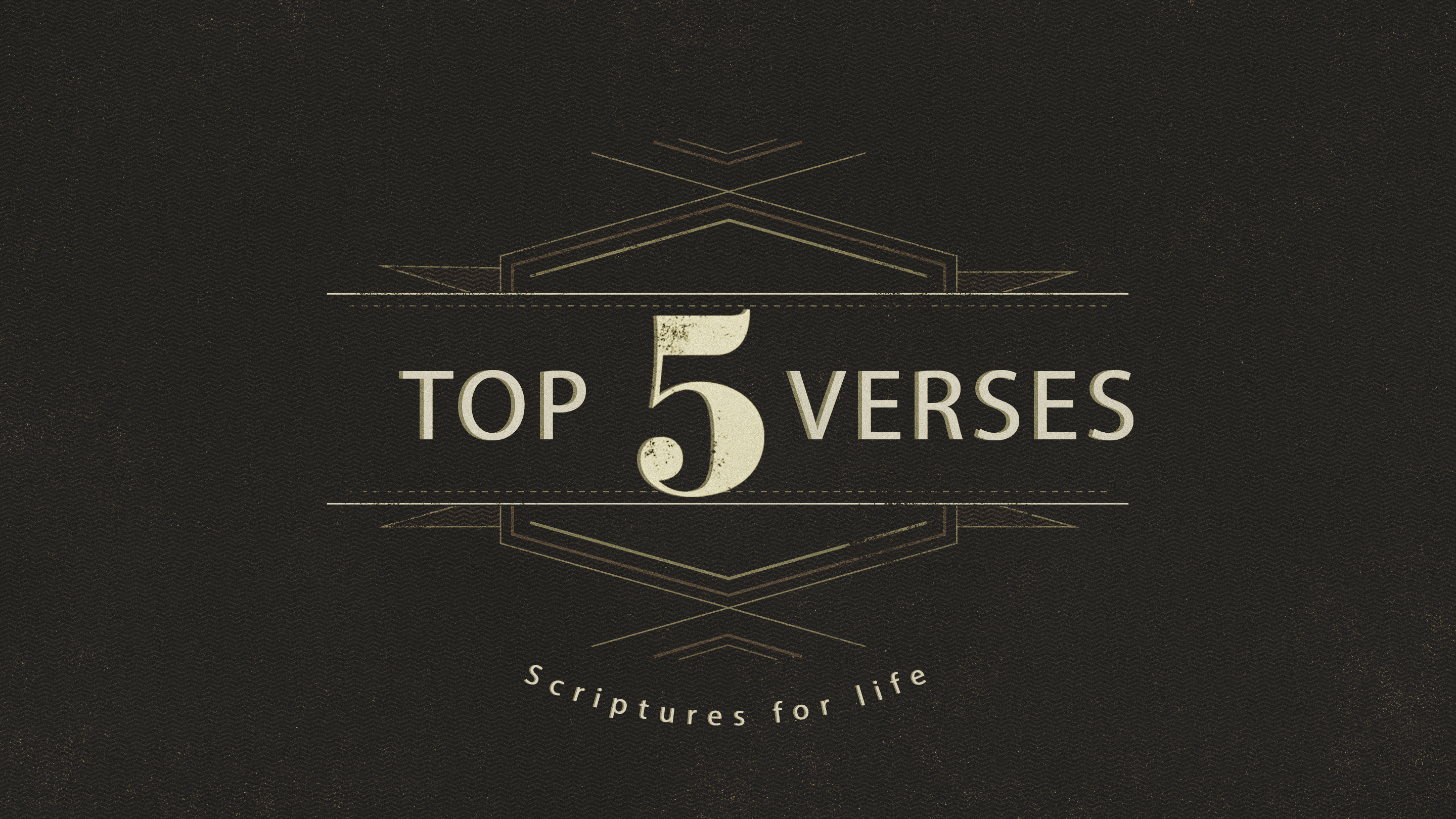 As we begin 2020 we will set the tone for our deep dive into Scripture by zooming in on the top 5 verses in all of Scripture.
We humbly admit these may not be the final answer on the Top 5 verses in God's Word. Every word in our Sacred Text is valuable! We do believe, however, that these unique statements will give us a great start on the major themes of God's redemptive plan outlined in the Bible.