Series: Sunlight Church Online
Dying to Live Part 2
March 29, 2020
Join us this week for our second online service! This weeks message will be part 2 in our Easter series, Dying to Live. We will explore the reasons Jesus died and its impact on our lives today.
We have some special kids programming that can be found in the link below.
Series Information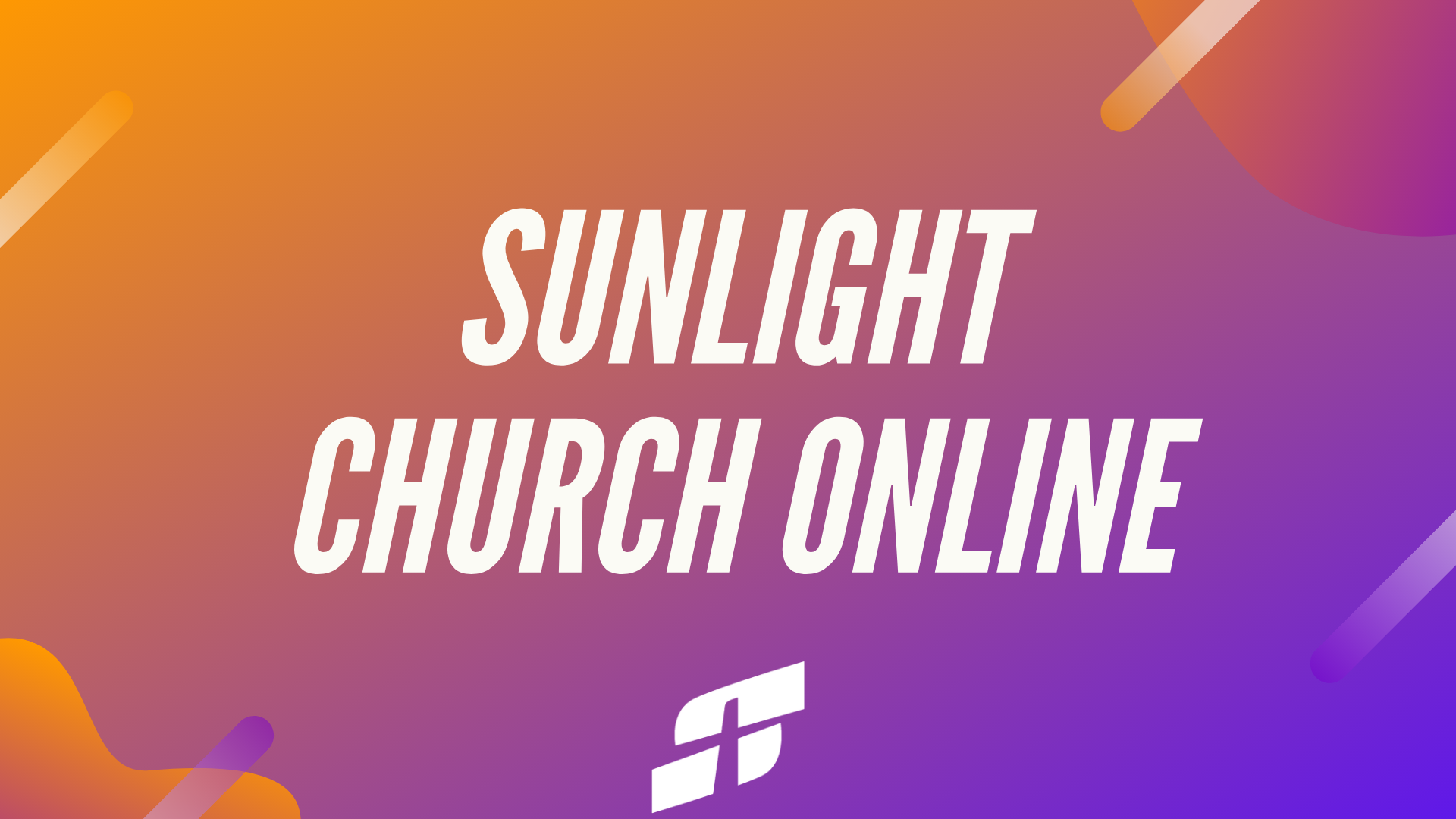 Gather with your friends or family and join us every week for a time of worship and message from God's word!