David
March 15, 2020 | Kris Vos
David is known as "a man after God's own heart". Wouldn't it be incredible to be remembered for such a beautiful thing. How do we begin to identify the traits of a "man after God's own heart"? The Bible tells us a great deal about David's life. We have loads of information to research about this impressive person. He is another underdog from small beginnings. His early career found him tending sheep as the youngest son in his family. Being the youngest in that culture meant you couldn't expect too much. From these humble beginnings emerges a musician/songwriter, a man of valor, a leader and a legend.
We will uncover what David's life has to teach us about dealing with fear, rejection, loss, regret and more. In a time of fear and uncertainty we need the anchor that only "a man after God's own heart" can reveal.
Series Information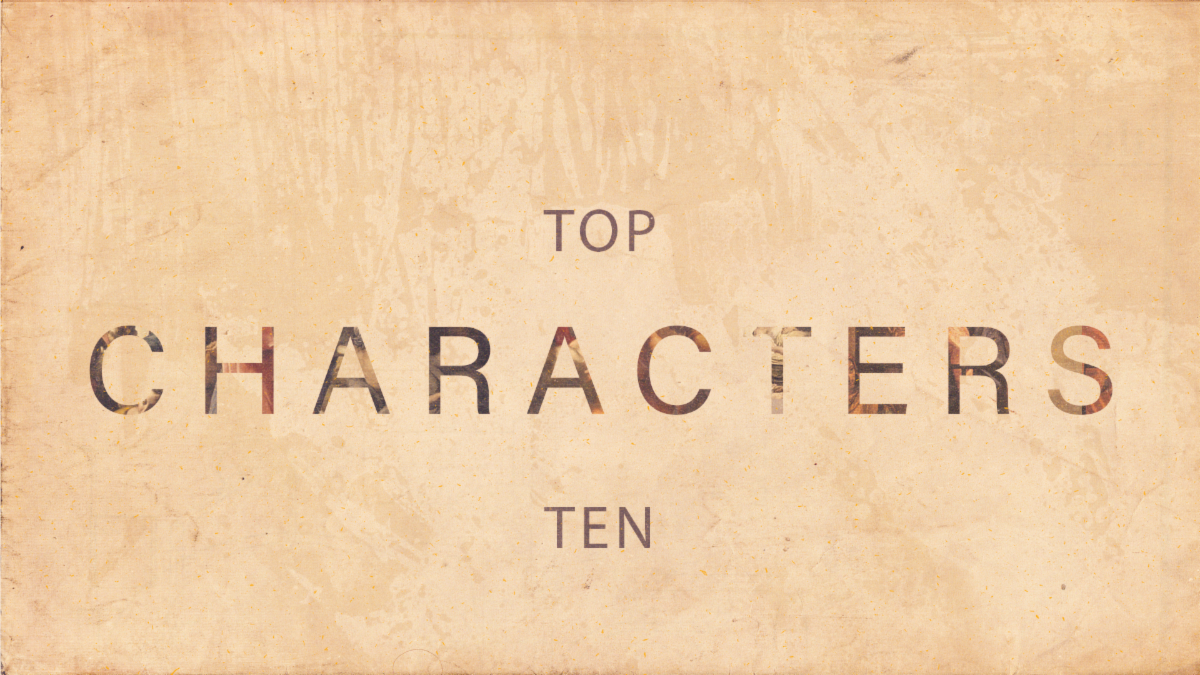 The overarching series for 2020 is Seeking to See. We are seeking a deeper understanding of the Bible as we move throughout the year. The sub-theme for the coming weeks is: Top Ten Characters. We begin with Adam and Eve.