It's All Good
February 09, 2020 | Scott Vander Ploeg
Passage: Romans 8:28
For our final verse in the Top 5 verses of the Bible, we will look at one of the most powerful and comforting promises the true Hero gives us: Romans 8:28 "And we know that in all things God works for the good of those who love him, who have been called according to his purpose." Join us this week as Pastor Scott reminds us that "It's All Good."
Series Information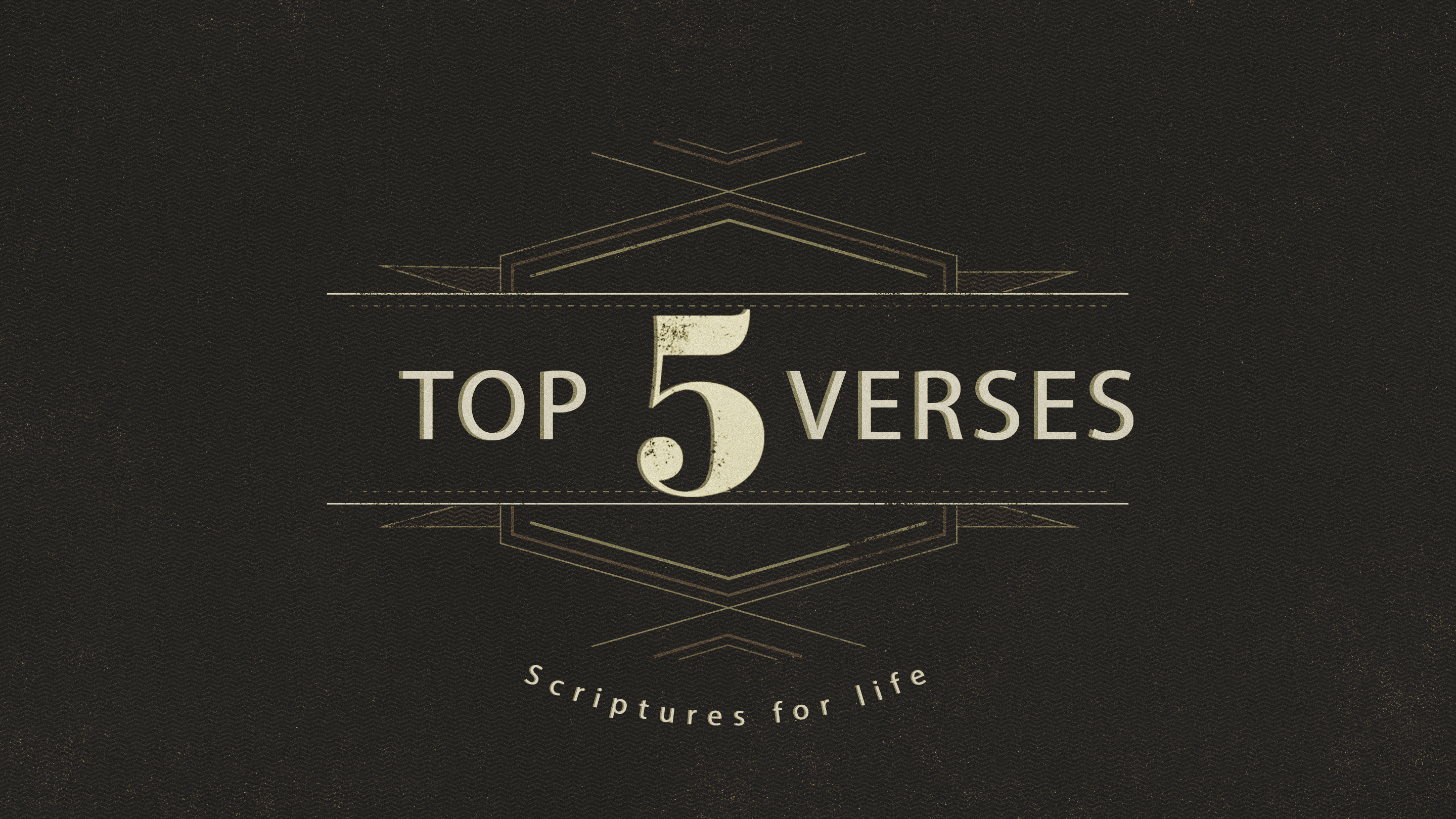 As we begin 2020 we will set the tone for our deep dive into Scripture by zooming in on the top 5 verses in all of Scripture.
We humbly admit these may not be the final answer on the Top 5 verses in God's Word. Every word in our Sacred Text is valuable! We do believe, however, that these unique statements will give us a great start on the major themes of God's redemptive plan outlined in the Bible.