Series: Sunlight Church Online
Easter
April 12, 2020 | Kris Vos
Easter has so much for us in this time of chaos and uncertainty. Jesus's resurrection from the dead means He has opened the door of eternity for us. As we feel stuck in this wasteland of waiting, through Christ, our eyes spy a door marked "EXIT". The door is cracked open and there is bright light streaming through the crack in the door. There is hope!
You can give your tithes and offerings by clicking the "Give" button below.
Series Information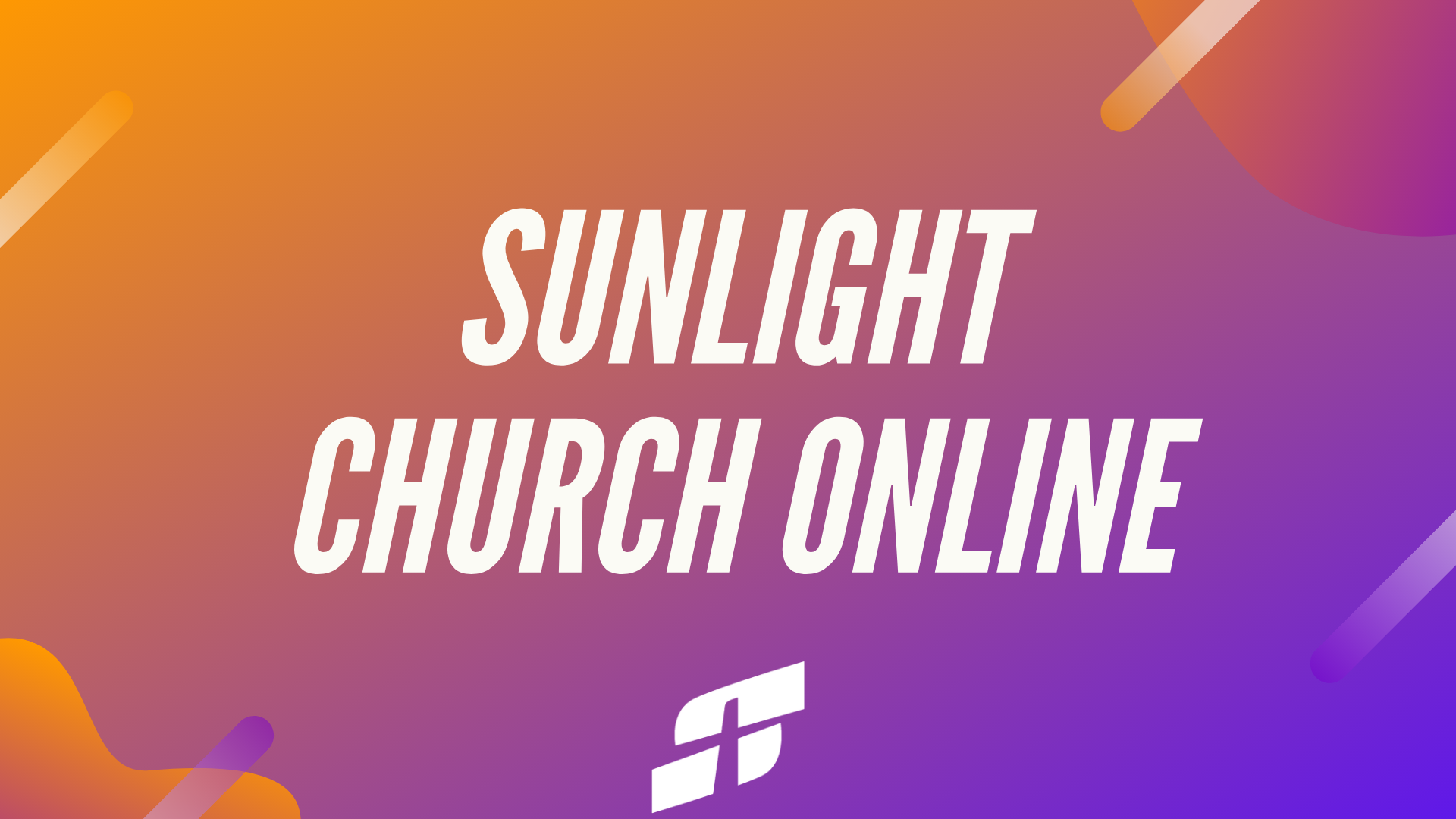 Gather with your friends or family and join us every week for a time of worship and message from God's word!