Series: Sunlight Church Online
Dying to Live
March 22, 2020
Welcome to Sunlight Church Online! As you experience church online remember that you can engage the same you do in person. Feel free to sing, shout, raise your hands and keep notes during the message. The more you engage the more you will feel connected. Here we go!
You can give your tithes and offerings by clicking the "Give Here" button below.
Series Information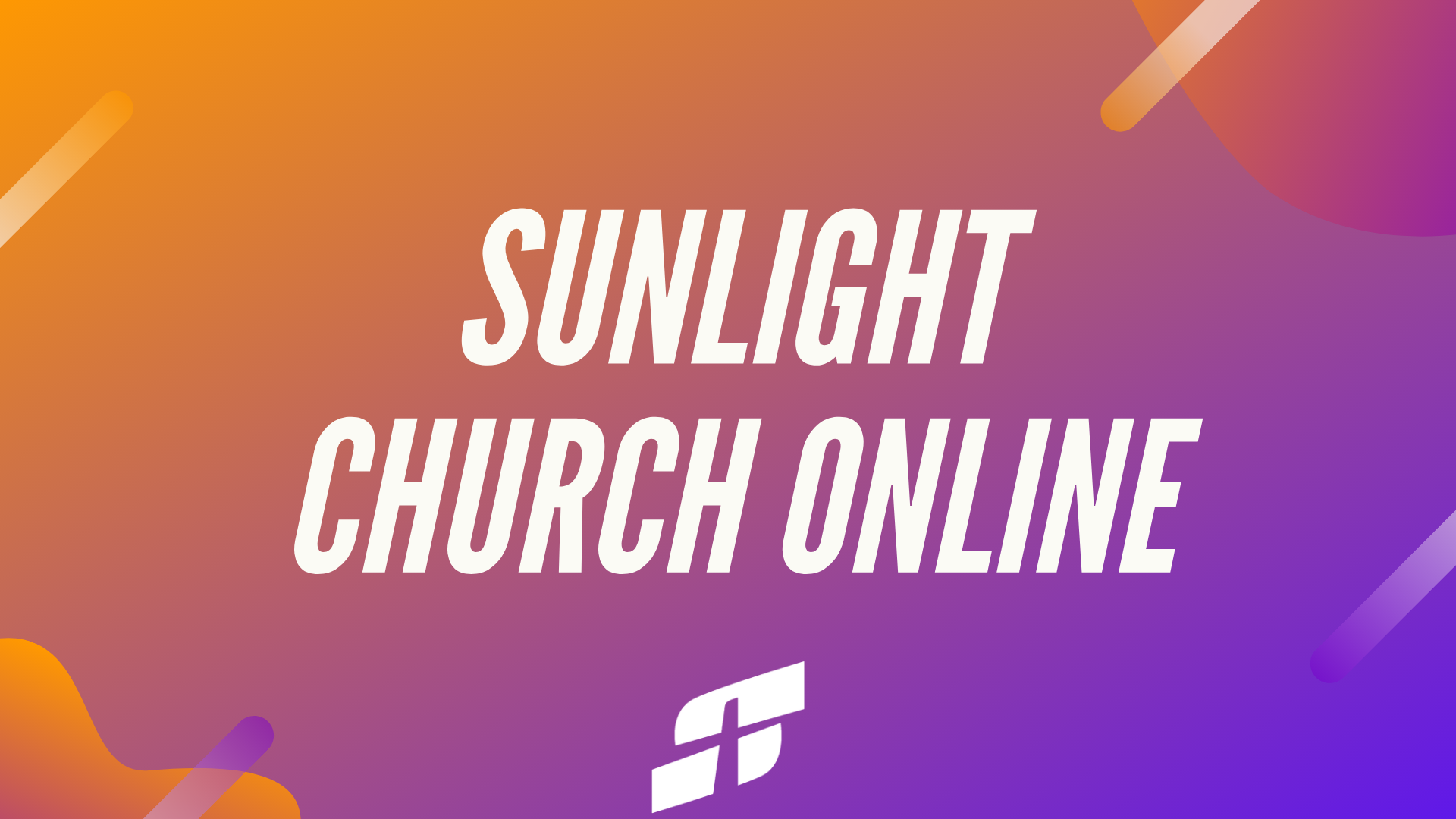 Gather with your friends or family and join us every week for a time of worship and message from God's word!